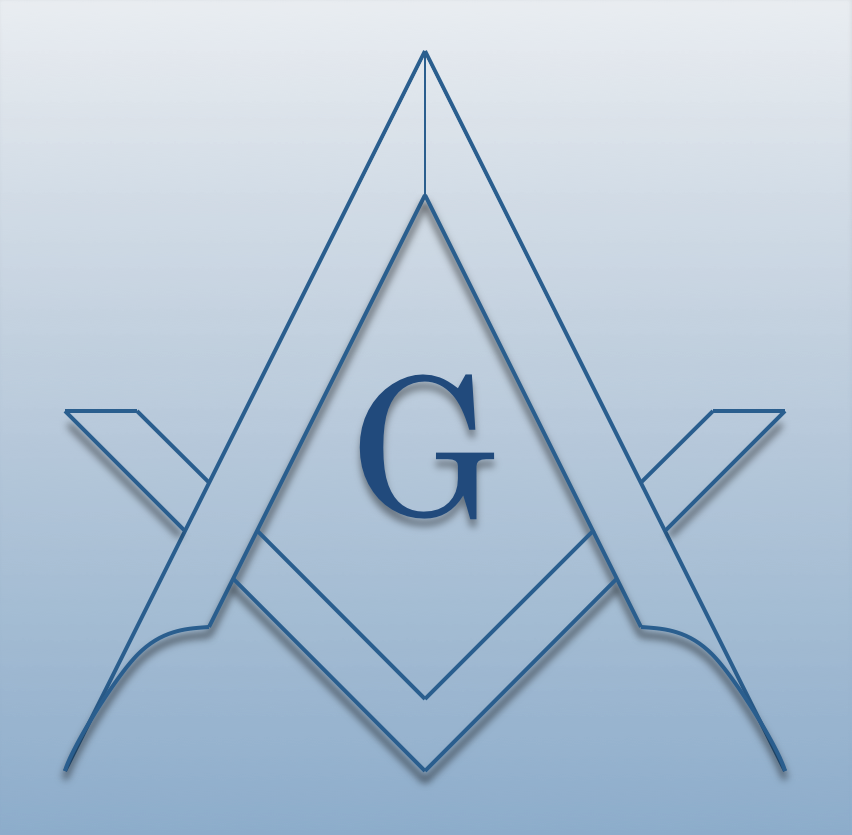 Franklin #22
Chartered on 11/06/2017 by the Grand Lodge of New York, following a merger of Unity Lodge #22 and Franklin Lodge #90, Franklin Lodge #22 was formed. Franklin Lodge #22 F. & A.M., is a Masonic Lodge in Ballston Spa, New York. Franklin is part of SARATOGA-WARREN-WASHINGTON DISTRICT. The Lodge address and meeting times are specified below -
Stated Meetings
2nd & 4th Thu Jan-Jun / 2nd & 4th Thu Sep-Dec
Part of:
SARATOGA-WARREN-WASHINGTO
Along With:
Granville #55
Mount Hope-Phoenix #96
Rising Sun #103
Queensbury #121
Van Rensselaer Star #400
Warrensburgh #425
Cambridge Valley #481
Herschel-Argyle #508
Ashlar #584
On Da Wa #820
Franklin #22
Calendar
There are no lodge events scheduled. Click 'more' to view other events.
We Make Good Men Better
Recent News
An Update - Summertime into Fall 2021
Over this past Summer, we were not idle. Some Brothers had personal visits by our DDGM and Past Master Al Aubin. The visits were to present Certificates of long service, 65, 70 and 75 years. The Br...
More...
Officers
Master
Paul R. Silver
Senior Warden
Douglas E. Martin
Junior Warden
Robert A. Sklenarik
Treasurer
Rudy V. Nydegger
Secretary
Charles W. Escher Jr
Senior Deacon
Dave Picciano
Junior Deacon
Eric F. Schultz
Chaplain
Andrew M. Jennings, Bert C. Grandin
Marshal
Tyler E. Bray
Mentor
Rudy V. Nydegger, Alfred A. Aubin, Joseph R. Rossi, Douglas E. Martin, Charles W. Escher Jr
Tiler
Richard W. Pries
Lodge Brotherhood Fund Chairman
Robert H. Sammons
Senior Master Of Ceremonies
Aleister Tanek Javas Mraz
Junior Master Of Ceremonies
Joao P. Dos Anjos Filho
Senior Steward
Aaron B. Shelton, Paul J. Gallo
Junior Steward
Joshua Jones, Michael Washington
Historian
Aleister Tanek Javas Mraz
Trustee
G. Swift Jacobs-Lundy, Robert F. Coates, Joseph R. Rossi
Success Coach
Alfred A. Aubin, Paul R. Silver, Alan D. Arnold, Joseph R. Rossi, Robert H. Sammons, Rudy V. Nydegger, Charles W. Escher Jr
more